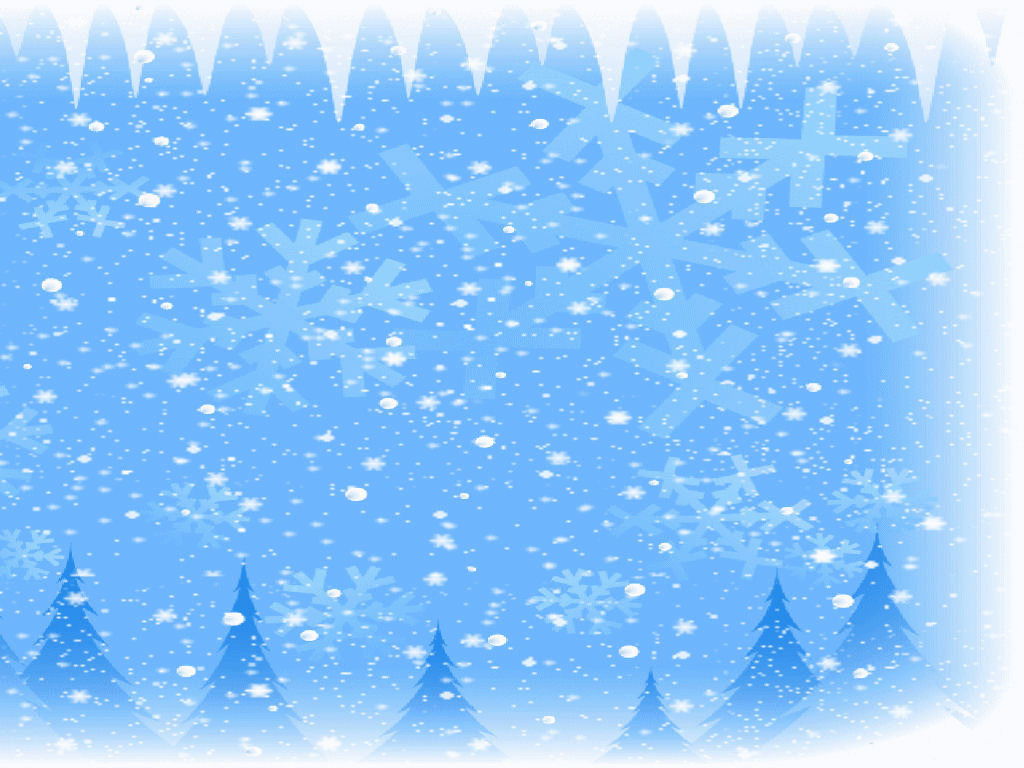 Mrs. Merry Lou Claus here. My "career," outside the North Pole, began years ago at a local Garden Supply store. For several years I hosted "Breakfast With Mrs. Claus" which included story telling, chats, and photos with Mrs. Claus in some of their unique sleighs.

I have attended two training sessions at the Professional Santa Claus School, earning a masters degree in Mrs. Claus-ology. I participate in local organizations such as Triangle Santa Buddies and Long Leaf Pines Santas.

I have made appearances at private parties, H.O.A.s, nursing homes/assisted living facilities, and charitable organizations. I would love to be of service to you! Mrs. Claus will be an asset and active entertainer at your event. I will help the timid child feel less apprehensive.

Prior to Mrs. Claus, I attended Clown College and earned a Red Nose in Clowning with an emphasis in face painting and balloon art… all while managing my responsibilities at the North Pole, of course! Yes, Mrs. Claus is a multi-tasker! Aren't most women?

Mrs. Merry Lou Claus provides a background check and is insured.
​
Look forward to seeing you this Holiday Season!

Merry Christmas!

Merry Lou Claus