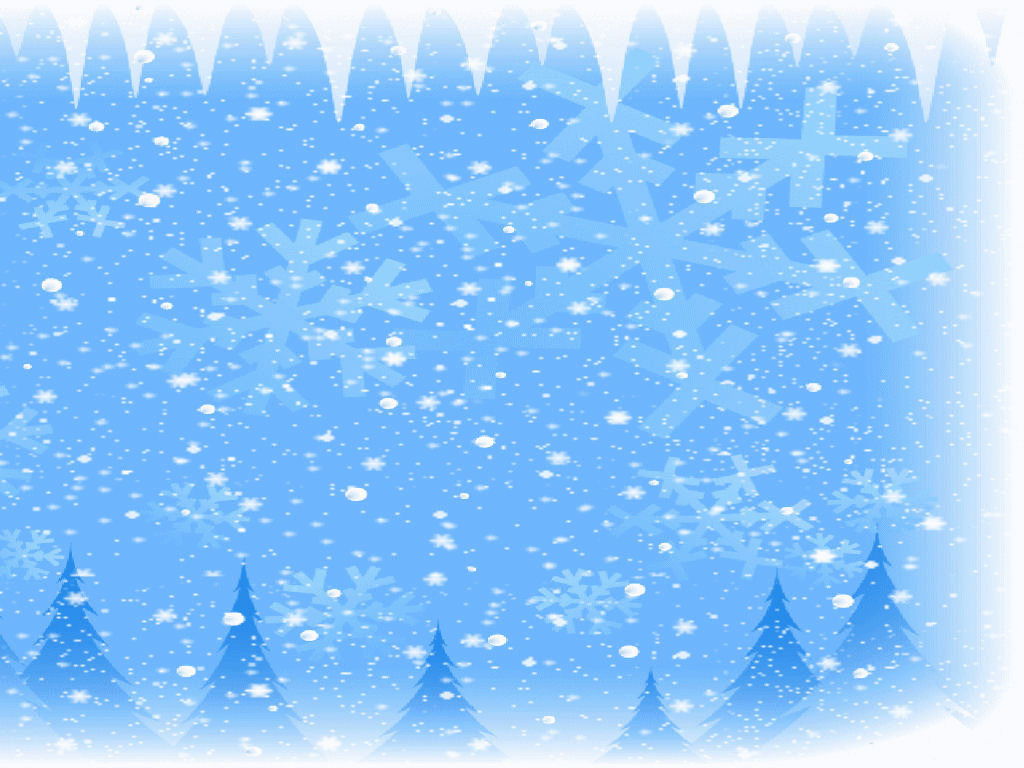 Santa MikeE has been Santa since the Christmas of 2016. With 12 years of experience in Toastmasters, Santa MikeE is a trained speaker and presenter, and has completed basic Santa Training trough the Santa Claus Conservatory and the Professional Santa Claus School. He is a member of the International Brotherhood of Real Bearded Ssantas, ClausNet, Long Leaf Pines Santas, and Triangle Santa Buddies, and has taken the Santa Claus Oath.
​
Before Santa MikeE was chosen to be Santa, he served in the Army, worked as a Civil Engineer, and then as a Software Analyst, which he still does when not delivering Christmas presents.
​
Santa MikeE is fully background checked and insured.