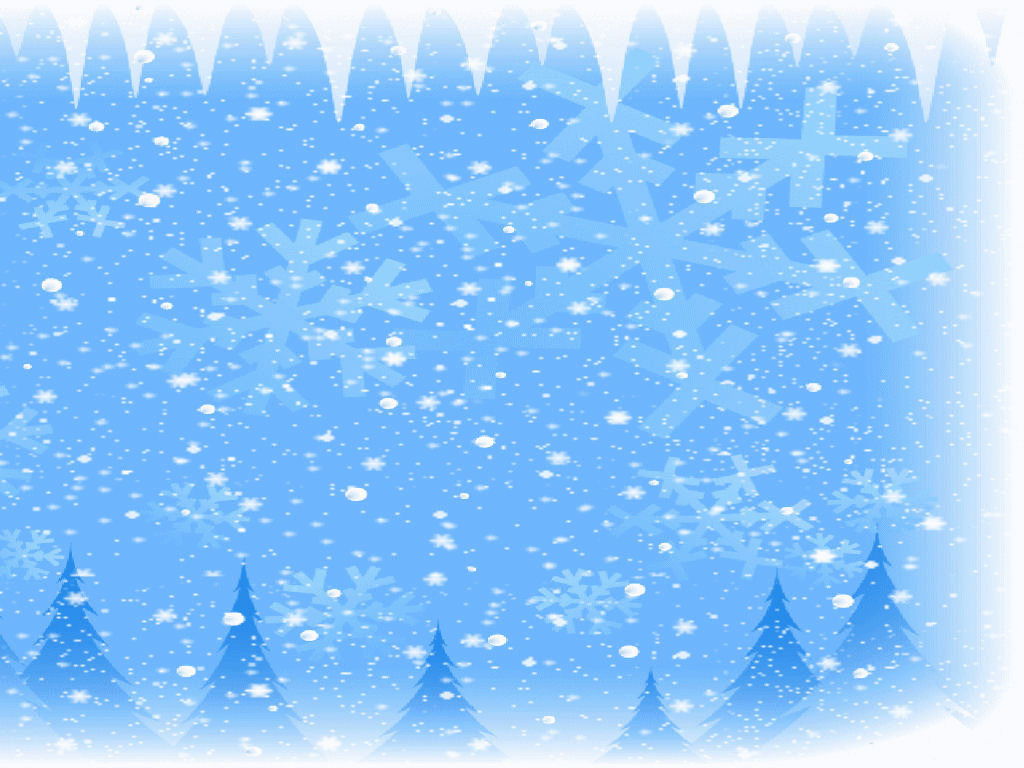 Mrs. Claus Plus Santa are busy all year, but after Thanksgiving, most of the toys are packed up and ready to load on the sleigh. They have a few weeks where they can visit certain families at home, or small offices wishing to treat their families' children. If you're family or office is one of the fortunate ones to have a visit from Santa and Mrs. Claus, here's what you can expect:
​
Individual interaction with each child, including
posing with Santa and/or Mrs. Claus
Group photos

Stories, presented by Mrs. Claus

Questions and Answers from Santa

Group singing (e.g.: Jingle Bells, Rudolph)

Presentation of presents from Santa's magic bag
The length of your visit from Mrs. Claus Plus Santa will depend on the number of children and adults attending the event, and any specific requirements for the visit. Likewise, these details will determine the fee for the event. To schedule a visit, and for an estimate, please contact Mrs. Claus Plus Santa.
​