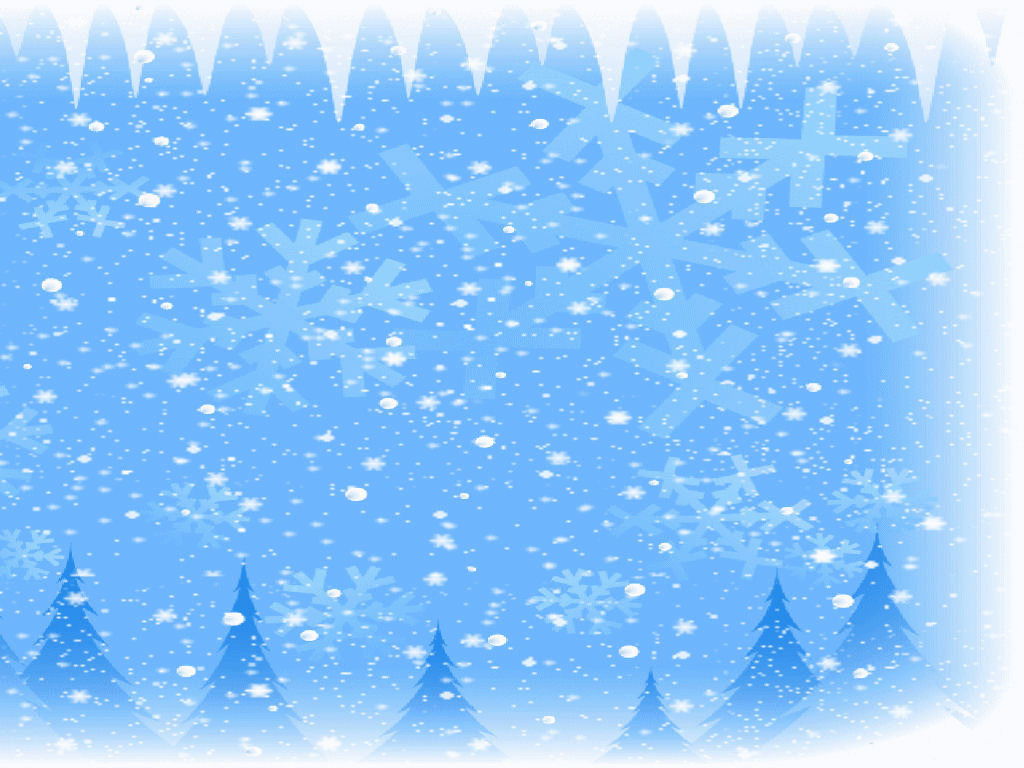 So, how much is a Santa visit?
Several things go into estimated the cost of your Mrs. Claus Plus Santa experience. First of course, it depends on long we will be visiting. Second, it will depend on how far we travel to your venue. Third, how many people will be attending? We do charge a premium for certain dates (like Christmas Eve!). If you book early (before the end of August), there is a discount figured in. Because of this, our quotes can range from under $100 to $$$. Best case is to ask for a quote. Also, our calendar fills up fast, especially in the fall. If you want to be assured of a specific date and time, contact us early!
Elven Formula to Calculate Quotes for Santa Visits: (BHHR+XHHR*AHH)*LGM*VLGM*HGM*EPM*SCM*HVM*EBM*OSM*CPM*CWM*MM7+PMM
How do I hire Mrs. Claus Plus Santa?
To book Mrs. Claus Plus Santa for your visit, first check our calendar for availability. Once you have a date in mind, you can apply through GigSalad, send us an e-mail, or phone us with your event specifics: where the event will be held, what type of venue, how many guests are expected, any special needs, and how long you will need Santa, and Mrs. Claus. Mrs. Claus Plus Santa will respond with a quote, and pencil-in your event on their schedule. When you accept the quote by making a deposit (typically $95), we will issue a contract and confirm your booking.
The balance of the agreed fee is due at the completion of your event. If bookings are through GigSalad, they take care of the fees. If booking direct with us, both retainers and balances may be paid via PayPal or check.
​