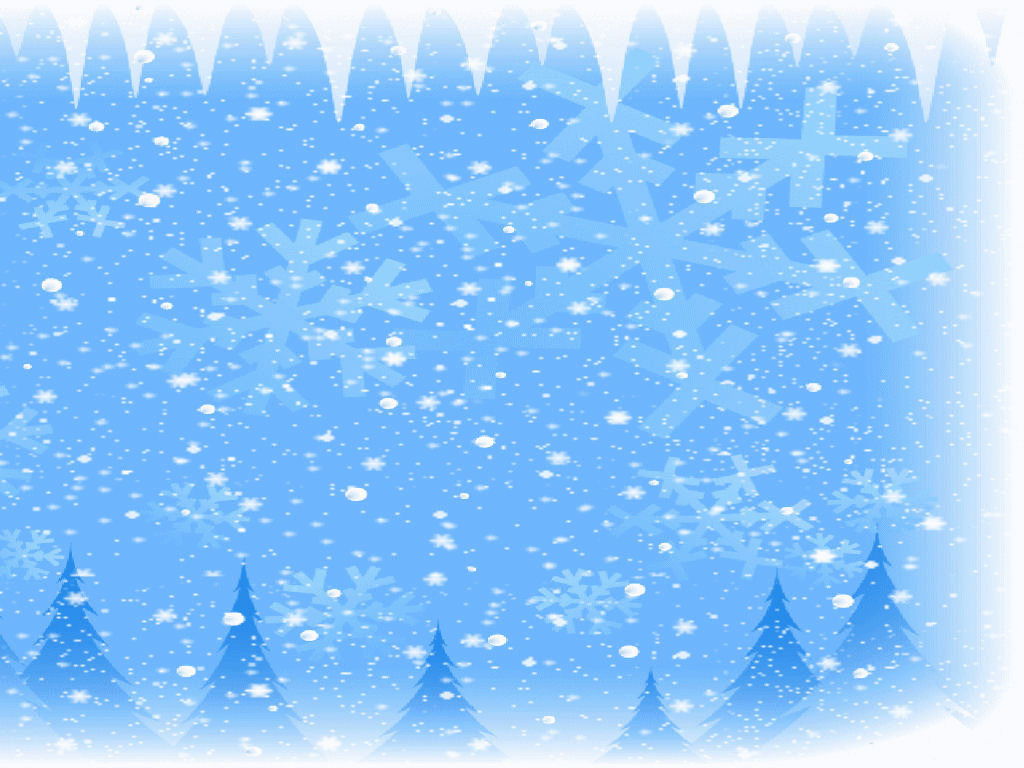 Add Your Review Here. Email is Required
Santa and Mrs. Claus were such a treat to have at oir family Christmas Eve party! It was magical for both the children and adults! Thank you!
The whole experience was perfect.
Santa and Mrs Claus were a huge hit!
Awesome job from start to finish! Santa and Mrs Claus were great with the children and took time to answer questions from the them to strengthen their belief in Christmas magic and the jolly old elf himself.
Mrs. Claus Plus Santa did a fantastic job at our company event this past Saturday. They sang songs with the kids, handed out coloring pages, and Mrs. Claus even sat down with them and read them a story. Would definitely hire them again!
They where both terrific, worked the crowd well, super helpful with the event itself and made kids of all ages feel special. Will hire again.
Wonderful, professional, very happy!!!
I thought it went really well and I was very happy!!!! They did a great job and were very well prepared!!!! They looked beautiful!!! My family was delighted!!!
We wanted to take a minute to see you guys and we saw so many smiling faces. We hope to book you again next year. Very professional, communicative and exceeded our expectations!
Genuine, Accommodating, Fantastic
We had a great experience having Mrs. Claus Plus Santa surprise our guests! They were easy to work with prior to the event and even called to confirm and review expectations day of the event. They were right on time, if not a bit early. They were great with the kids and adults. I highly recommend using them for your holiday event!
Mrs Claus and Santa were the hit of our party. They are so authentic and kind and came in the front door singing and ringing bells! Mrs Claus was able to get a very scared and anxious child to be sitting and laughing with Santa non-stop by the end of their visit. I would 100% recommend them for any event
Fantastic Santa and Mrs. Claus
Santa and Mrs. Claus were a wonderful addition to our neighborhood holiday party. They were so friendly, the children loved them. They even read stories and sang songs. Their outfits were beautiful. We will definitely be inviting them back.
Very professional and kind. We hope to have them back at our event next year!
Magnolia Glen Senior Living Community: Santa and Mrs. Claus were a wonderful addition to our Resident Holiday Party. The residents enjoyed getting to interact with them and they even led carols and Christmas stories. I truly appreciate their hard work and enthusiasm when working with our seniors. I look forward to working with them again in the future.
Very authentic. Terrific smiles from both!
Outstanding fun and the children were so excited. Santa was warm and very friendly.
Mrs Claus helped with the apprehensive younger children. Both Mrs Claus and Santa were very professional. They sang Christmas songs and read The Night Before Christmas. Our photos turned out beautiful.
Loved by all the kids big and small
Fun element to our corporate party
Cotswold HOA Holiday Festival: You can tell that this was the first time that this Santa was doing it, but his personality and attitude toward the kids tells me that he's going to be great.
Professional and Entertaining Performance
BASSLake Area Shag Society: Lou Shelton AKA" Merry Lou Claus" has performed at our Annual Christmas Party for several years. She has a unique rendition of "Mrs. Claus" that seems to capture the audience and provide a very professional and entertaining performance. Usually Mrs. Claus is just a "silent" figure that accompanies Santa, but Lou brings "Mrs. Claus" to life.
An excellent Santa & Mrs Claus Experience
On behalf of the Logan's Family & crew, we were thrilled with Santa & Mrs Claus! They did an amazing job and added an enormous amount of happiness & joy to our event. We couldn't have been more please and will definitely ask them to a part of our holiday events in the future.