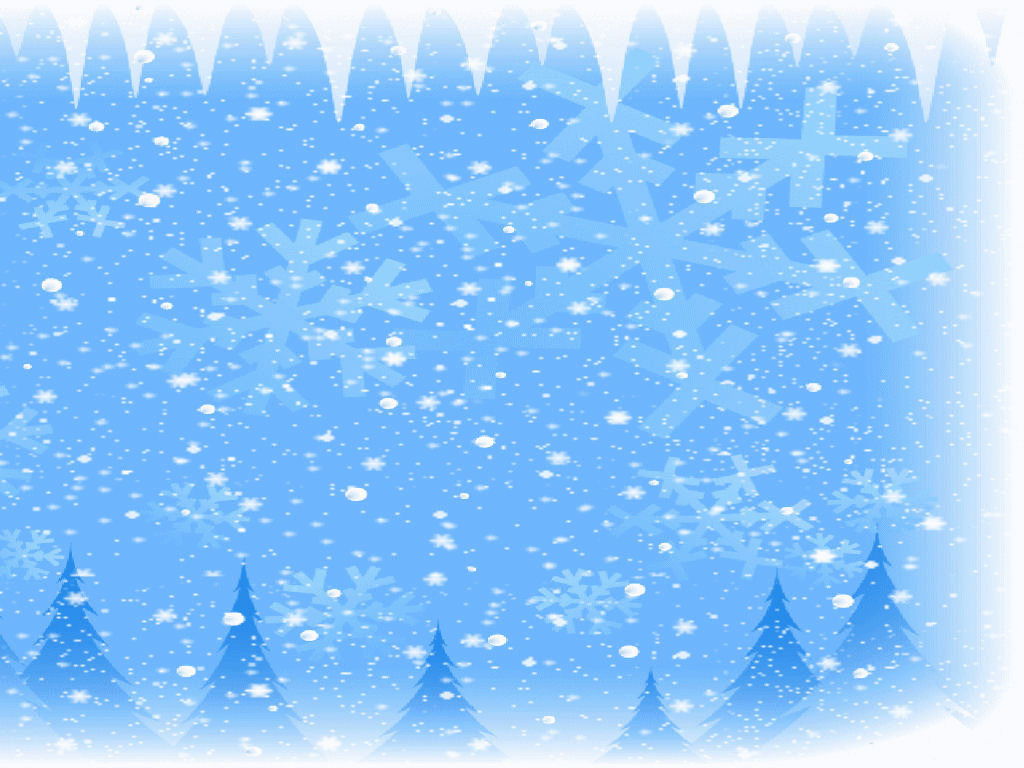 Tips for a Great Santa Visit
Mrs. Claus and Santa don't come by every day, and you'll want to remember when it happens! Make certain that all your cameras and video recorders have film or memory available, as well as fully charged batteries.

Provide a cell number of someone at the event who will have it on, plus a second number in case something happens to the first phone.
Mrs. Claus spends a lot of time baking cookies, and
Santa puts in a lot of effort making and distributing presents on Christmas Eve. Don't make them work harder by having to walk a long distance. The FAA really frowns on Santa flying the sleigh in town except at Christmas, so they'll be driving a car or truck. Have a reserved parking space close to the location of your event.
​
As the host, you should meet Mrs. Claus and Santa when they arrive. Make sure that they are able to park. Help them load any gifts into Santa's bag. Escort them to the location of the event.

Santa doesn't normally bring gifts or candy with him. He will hand out your candy and gifts if you want, and can carry one bag of presents for children or guests. All gifts should fit into one 35-gallon trash bag, and weigh no more than 40 pounds. Presents should be well labeled with first and last name of child or adult. Tags fall off sometimes, so names should written directly on the gifts. Santa will put the gifts in his "Santa bag". If you have more gifts than will fit in one bag, consider having these gifts near his chair before he and Mrs. Claus arrive, or arrange for helpers to bring in the extra gifts after they have entered.

It is important to have everyone who will attend Santa and Mrs. Claus's visit ready for the big event. Mrs. Claus and Santa have many people they need to visit, and it is likely that they can't stay much longer than their scheduled time. Don't use that time gathering everyone after they arrive! Mrs. Claus will call when they are about five minutes away. As the host, that's your signal to gather everyone in one place. Plan it so that Santa can make a "Grand Entrace" - Have attendees participate in a common task, perhaps singing Christmas Carols, before going outside to meet Santa and Mrs. Claus.

When Mrs. Claus and Santa are ready to enter, you will want to re-enter and get everyone singing "Jingle Bells." That is Santa and Mrs. Claus's signal to enter, at which point they will join in the singing.

If you have a large group of children and many presents, you should assign someone to be Santa's helper, and hand him the presents. Older children love this role!

Have a solid chair for Santa to sit in. Santa prefers a chair that is sturdy and stable. Folding chairs and low chairs (the kind you sink into) don't work well. A good straight-back dining chair with no arms works well. He should be able to sit comfortably, and the chair needs to support him and a child on each knee. Mrs. Claus would also like a chair to sit in while she reads stories to the children.

Location is important. Your photos will look better with a Christmas themed background… near the Christmas tree, or along a wall with a wreath or a few Christmas cards. Leave room behind the chair for people to gather around for group photos. Fireplaces look nice, but where there's fire, there's a hot Santa, and that is not a good thing.

Everybody like pictures. Little kids, adults, and yes, even teenagers. Santa isn't above standing up from his chair for kids who are too cool to sit on Santa's knee. Don't forget Mom and Dad, or even Grandma and Grandpa, if they're in attendance! Mrs. Claus likes to be in pictures too, so don't forget about her. Remember the group photos. Santa and Mrs. Claus like to have pictures of their visit with you, and may take selfies or ask you to send them copies of your great photos.

If there is a balance or payment due to Santa and Mrs. Claus, place it inside a Christmas card or envelope. Never give Santa money in front of the Children; it can ruin the magic of the moment. The host or coordinator meeting Mrs. Claus and Santa outside can take care of any final payments that are due.
​