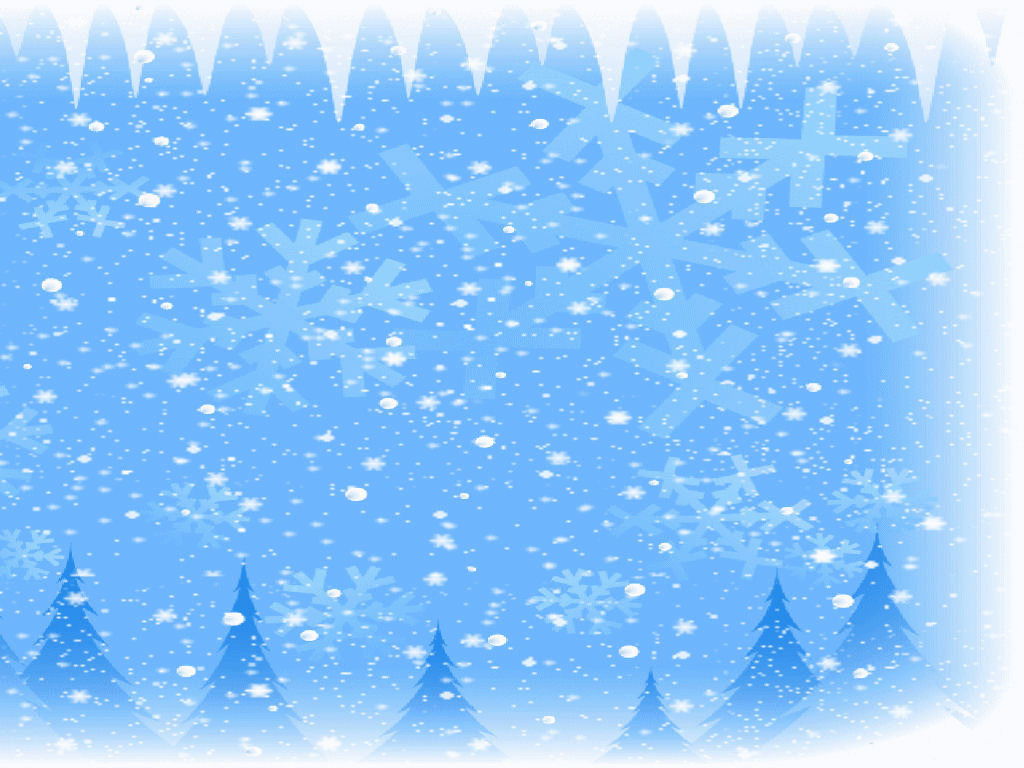 Santa MikeE's
Website Assistance Service
Do you need a website? Do you have a website, but it doesn't show as much about you as Santa Claus as you would like it to? You can spend hundreds or even thousands of dollars to have a professional website created.
Have Santa MikeE help you out! Santa MikeE first started creating websites before web hosting was available (1995). He can help you decide what you need, direct you to a great hosting service, create your initial site, and provide training so you can add to or edit your site. Check out Santa MikeE's business website (MrsClausPlusSanta.com) and see what you can expect.
​
Call 919-238-9585 or email Santa1MikeE@gmail.com for an estimate.